Unlock Your Brain, Harden Your System, 2023 edition, is over!
Thanks to all our sponsors and partners for supporting us, and thanks to all our speakers and participants for braving the unleashed elements and being present! 👍
 We're counting on you for next year… 😊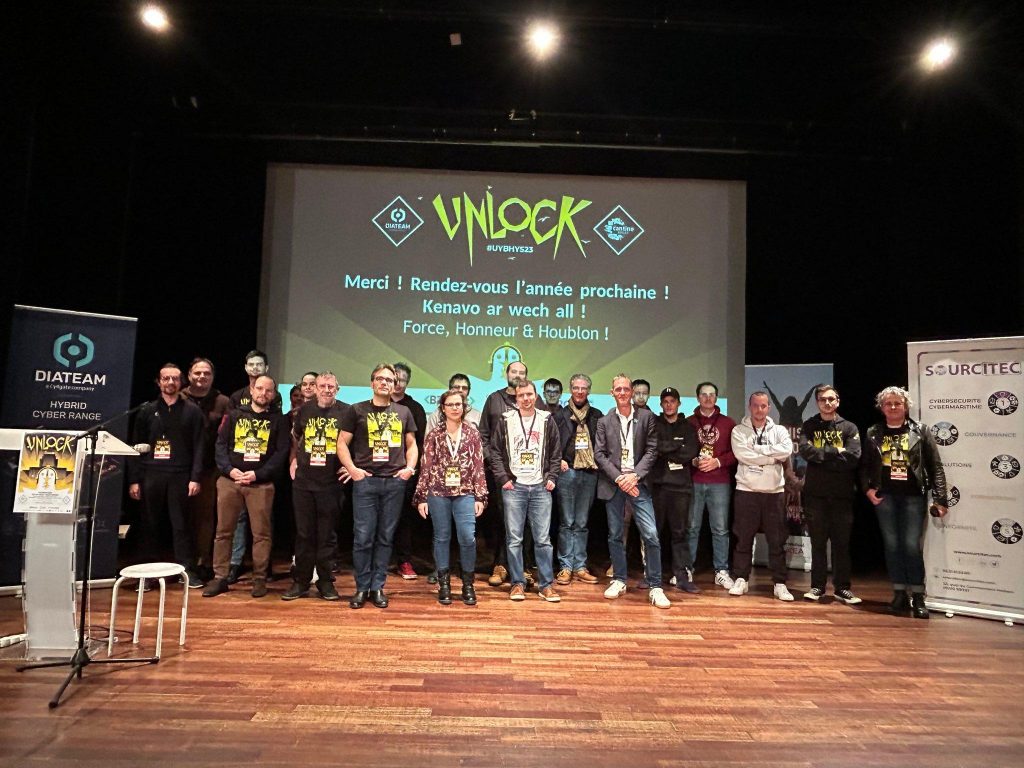 UNLOCK YOUR BRAIN, HARDEN YOUR SYSTEM #UYBHYS23
Unlock Your Brain, Harden Your System, the wildest digital security event ! Jointly organized by La Cantine numérique and Diateam, UYHYBS23 taked place on November 3rd and 4th in Brest. These two days of workshops and conferences invite participants to discuss the implications of new technologies in society. The most significant findings on computer network attack and defense, open-source security solutions, and pragmatic real-world security experiences will be presented over two days.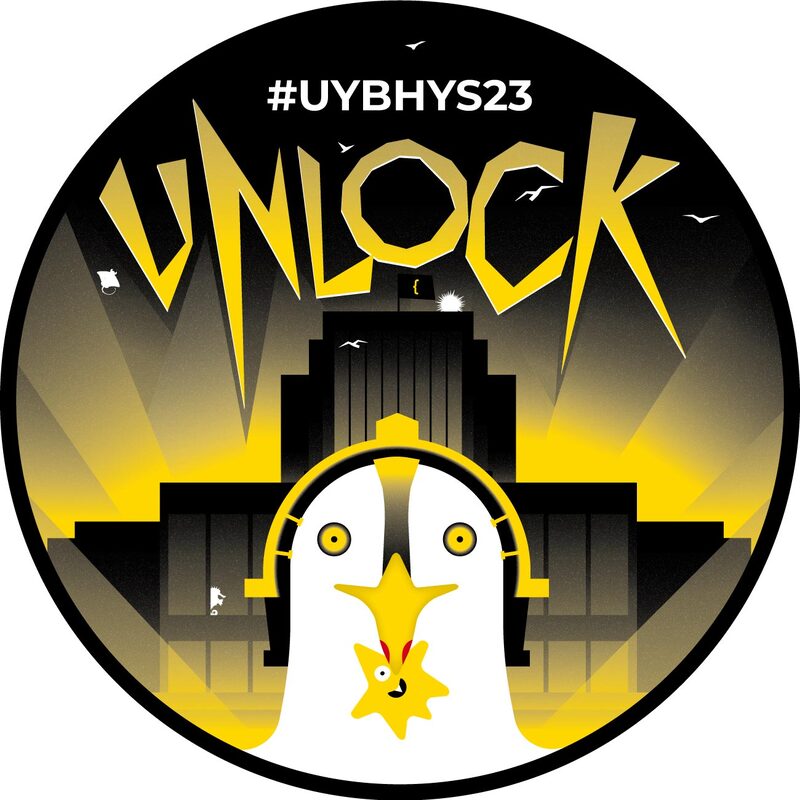 unlock your brain : our sponsors
Lycée Javouhey, 29200 Brest, Bretagne, France
The entrance to the event is through "rue de l'Église"